Dr. Richard Michaud grew up in Mesa, where he attended Mountain View High School before graduating Magna Cum Laude from Arizona State University. He attended dental school at University of the Pacific in San Francisco, CA where he graduated with honors. He continued his education with two years of Pediatric training at Temple University Hospital, in Philadelphia, PA. While there he was Chief Resident and was able to treat many different patients in varied settings. He believes that there is a way to help every child receive the care they need in a way that prepares them for a lifetime of healthy smiles.
Dr. Richard is active in church, community, and family life. He is a member of the American Academy of Pediatric Dentistry, Western Society of Pediatric Dentistry as well as the Arizona Academy of Pediatric Dentistry and is board certified by the American Board of Pediatric Dentistry. He earned the Richard C. Pugh Achievement Award, given only to those pediatric dentists who score in the top 3% in the nation on the Board Qualifying Exam!
He and his wife Shari have three energetic boys and two young girls who love to play. Dr. Richard loves a good root beer soda on occasion and as a family they like to go on road trips and spend time outdoors, camping and fishing. After studying from coast to coast, Dr. Richard is excited to return home to the Valley of the Sun!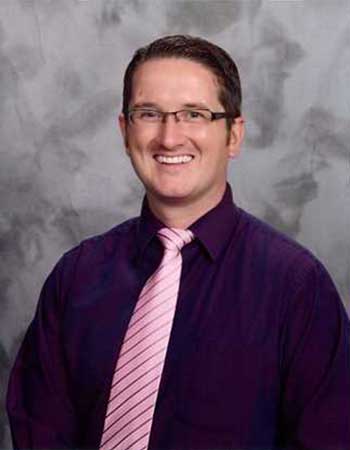 Dr. Braden Michaud grew up in a big family here in Arizona. He started working part time after school at ABC Dentistry for Children when he was just 14 years old and has since come back to work again as a pediatric dentist. He attended ASU where he graduated summa cum laude with a degree in biology. After college, he traveled to California for University of the Pacific's dental school where he graduated at the top of his class, recognized as the "top clinician." While in dental school, he married his sweetheart Holly and three months later they moved to Philadelphia for his residency in pediatric dentistry.
He is a member of the American Academy of Pediatric Dentistry, Western Society of Pediatric Dentistry, Arizona Academy of Pediatric Dentistry and is Board Certified by the America Board of Pediatric Dentistry.
Dr. Braden loves being back in the valley with his wife and three children. He is active in church, community, and family life. He always seems to have a big smile and a hearty laugh. He enjoys small projects, from fixing small engines to restoring an antique piano. For fun he likes traveling, fishing, scuba diving, hunting, playing with his children, and date nights with his sweetheart.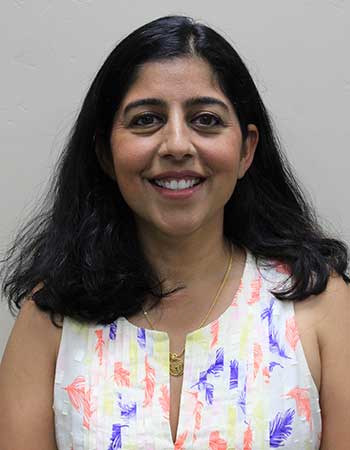 Dr. Happy Grewal, DDS, BDS attended dental school at Case Western Reserve University Dental in Cleveland, Ohio. She continued her education and completed her two year specialty training in Pediatric Dentistry at Rainbow Babies and Children Hospital, Case Western Reserve University, Cleveland, Ohio. She has been a practicing pediatric dentist for over 14 years.
Dr. Grewal is board certified by American Academy of Pediatric Dentistry. She is a member of American Academy of Pediatric Dentistry, Arizona Academy of Pediatric Dentistry and Western Society of Pediatric Dentistry. She is also a board designee as an Oral Sedation Examiner for Arizona Dental Board. Dr. Grewal was voted by her peers as a top pediatric dentist in 2017 in Phoenix Magazine. She loves working with children of all ages, including special needs.
Arizona has been home to her for the past thirteen years. She and her husband, Hardeep, have been blessed with two children. When she is not working, she absolutely loves being a mom. As a family, they spend their time hiking, traveling, playing racquetball and just being outdoors!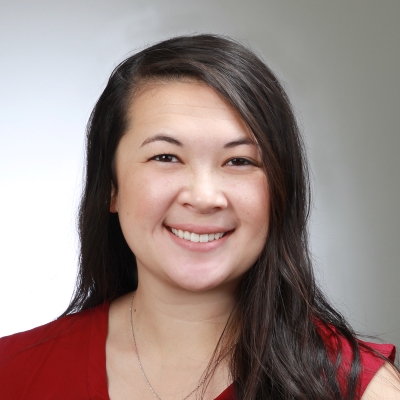 Dr. Amber Haskins was born and raised in San Diego, CA. She attended the University of California – San Diego and received her Bachelor of Science degree in human biology with a minor in dance. During her time in college, Dr. Amber began working as a dental assistant at a pediatric dental office where she found her passion for pediatric dentistry. Dr. Amber went on to attend dental school in South Jordan, UT at Roseman University and was chosen to be a member of Omicron Kappa Upsilon. After graduation, she practiced as a general dentist in Albuquerque, New Mexico prior to beginning her pediatric dental residency in Minneapolis, Minnesota. Dr. Amber moved to Arizona in order to be closer to family and enjoy more of the outdoors. Her favorite things to do are travel, hike, play disc golf, and watch movies.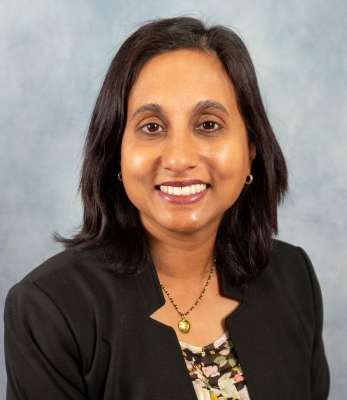 Dr. Sheila was born in Devon, England and moved to Florida when she was 6 years old. She then moved to California a couple years after and grew up there. She attended University of California Riverside, earning a BA in Liberal Studies with a major in Psychology and a minor in Philosophy. She received her Doctor of Dental Medicine degree from Boston University Henry M. Goldman School of Dental Medicine in 1996 and completed her Certificate of Advanced Graduate Study in Pediatric Dentistry in 1998 at the same school. She has practiced pediatric dentistry since. She was an adjunct clinical faculty at University of Louisville in KY while her husband was in residency.
She moved to sunny Arizona in 2007, and Arizona has been her home since. Dr. Sheila loves being a Pediatric Dentist and since 2014, she has been training new residents as an attending for the NYU Langone–Phoenix/Casa Grande Advanced Education in Pediatric Dentistry. Dr. Sheila is a member of the American Academy of Pediatric Dentistry, Arizona Academy of Pediatric Dentistry, a Special Smiles Clinical Director for Special Olympics, and serves as an evaluator for oral conscious sedation permits with the Arizona State Board of Dental Examiners.
Dr. Sheila and her husband, Dr. Siu, are blessed with a wonderful daughter. As a family they love traveling, cooking, trying new restaurants and enjoying different cultures.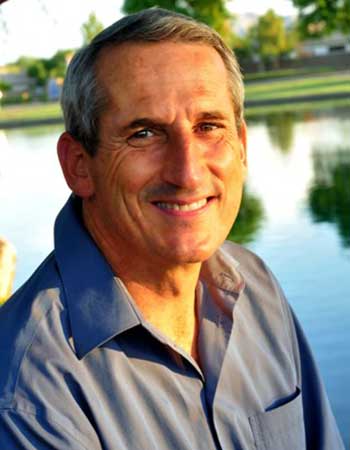 Dr. James R. Michaud – Congratulations on your retirement!
Dr. Jim Michaud grew up in Arizona and has been practicing in the valley for over 30 years. He graduated from dental school at the University of Washington and did his pediatric residency at Baylor College of Dentistry. For years he served as the consultant pediatric dentist for the Barrows Craniofacial Center, the only craniofacial program in Arizona for children with special needs. He has been voted by his peers as a top pediatric dentist in many of Phoenix Magazines Top Dentists issues. In 2018 he became their all-time most honored pediatric dentist. Dr. Jim has sponsored PBS programs and is sometimes called the Barney doctor by the younger patients.
Dr. Jim and his wife have six children, five of whom have chosen to follow in his footsteps in the dental field. Over the last 40 years he has volunteered time to serve in the Boy Scouts of America and is the recipient of the Silver Beaver Award. His hobbies include being a dad, and now grandfather. He also enjoys scuba diving, fishing, kayaking, and cookies-n-cream ice cream (I am sure he brushes after every bowl).